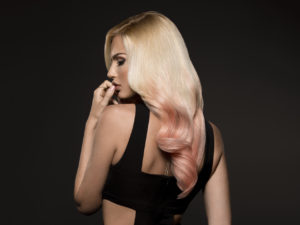 February 20th, 2017 by
Hair Extension Magazine
Colormelts(™) by Hotheads® are beautifully colored extensions designed to create a hand-painted, behind the chair, balayage effect simply by adding hair extensions to your own natural hair. The extensions allow you to achieve subtle natural color blends, or bold, fashion forward statement color without the need to color your own hair.
Become a Hair Color Chameleon with Colormelts by Hotheads
The Colormelt spectrum of shades are not only available in tape-in extensions but also for the hair accessory, The Band, by Hotheads.
Both products are made with 100% Remy Human Hair, can be styled straight or curly, and can be cut to blend to your own unique hair cut or style by a Hotheads® professional. Tape-in Colormelts as well as The Band Colormelts are available in two lengths, 14"-16" and 18"-20."
Color selections include naturals, metallics, pastels, and vivids. With no chemical damage to your own hair you can change your color as often as you change your mind, and in half the time.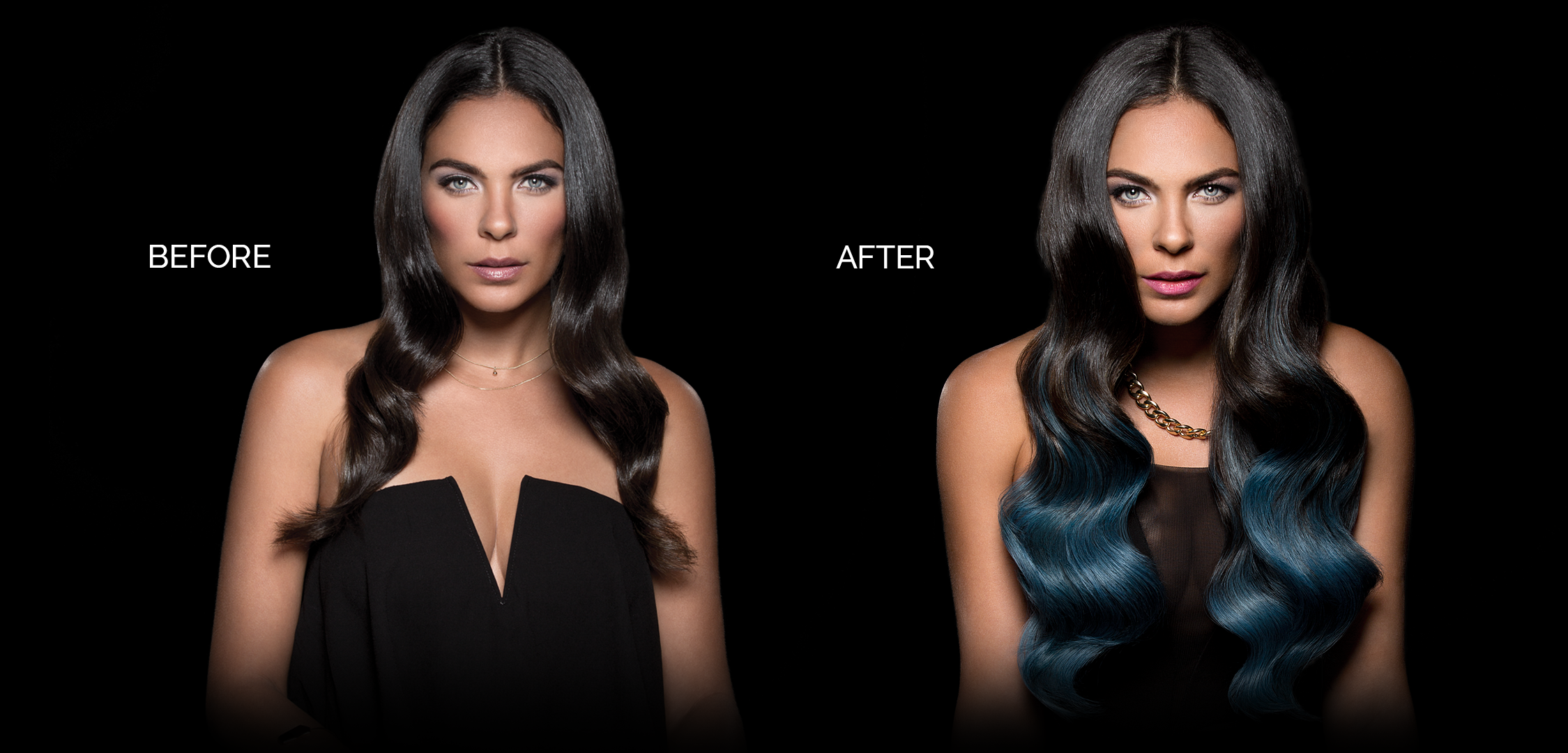 Want to know more?
For more information and where to buy visit: hotheads.com/colormelts/
If you are a salon professional and would like to offer Colormelts to your clients please visit: hotheads.com/contact/